Excellent job!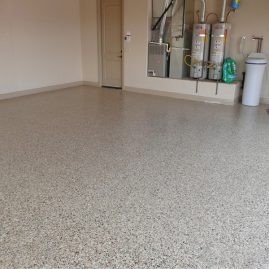 We love our garage floor. Patrick was very easy to work with and he did a great job.

The garage is perfect. Patrick was easy to work with, finished it quickly, and made it easy for me! I am so happy with everything that was done.

I love our garage now that SpaceThis organized it and put in new flooring. I am very pleased and recommend them!

Excellent customer service. Quality workmanship. Really pleased with new storage system. Cleaned up nicely when finished. Would certainly recommend them to others.

Other than looking great, I'm certain that this will extend the life of the concrete for many years. Great work. Prompt. Clean. Highly recommended.

Not only has it made everything so much more accessible but Monkey Bar Storage are amazing to deal with. We would not think twice about using them again or recommending them to our friends. They are truly professional in every way