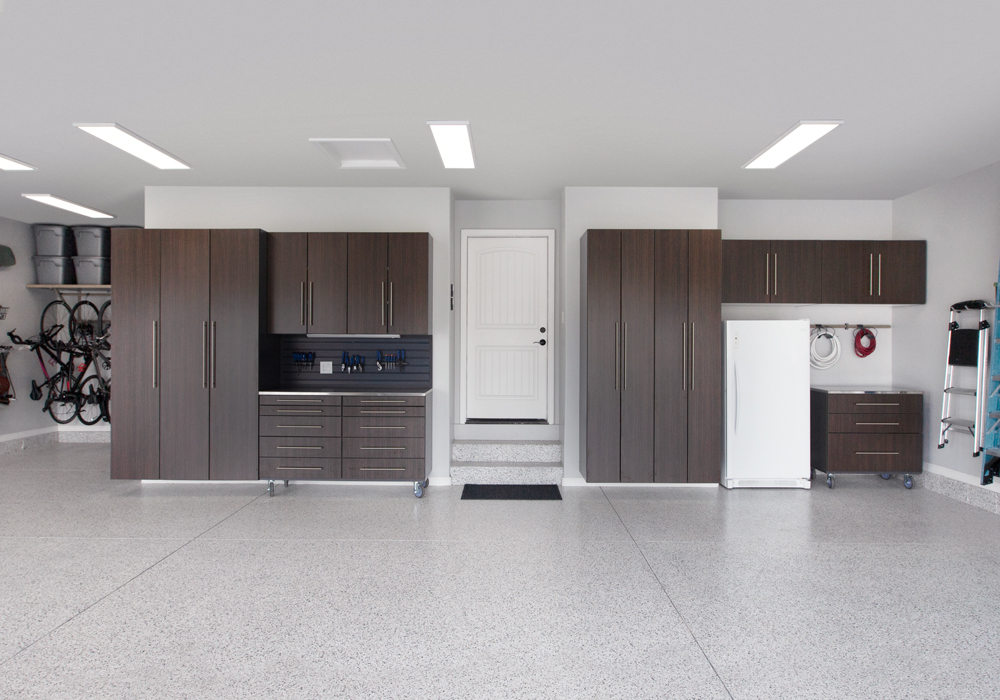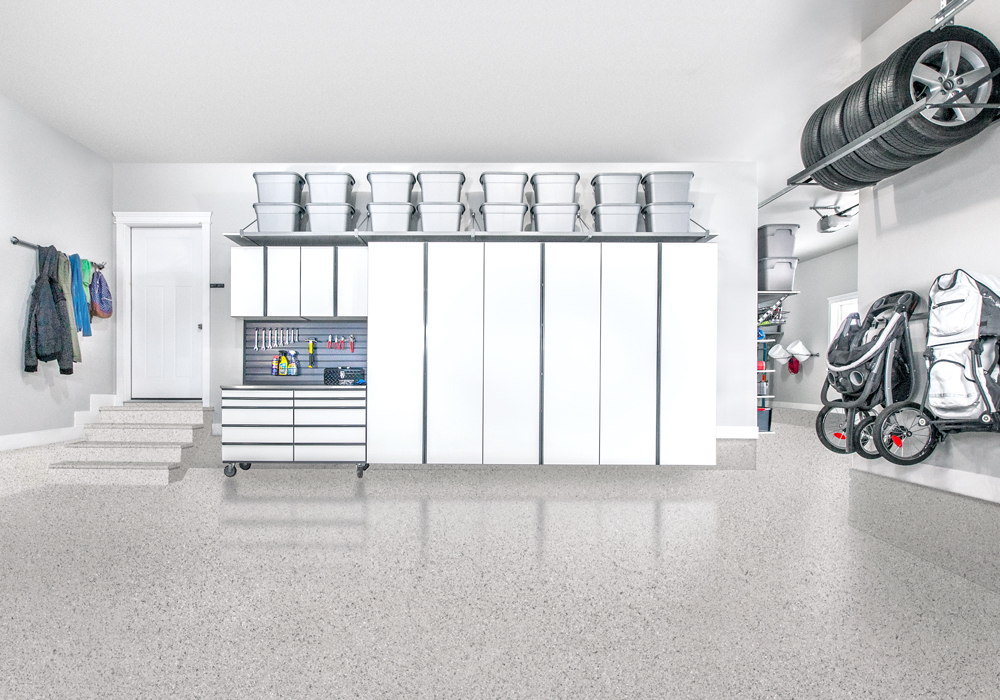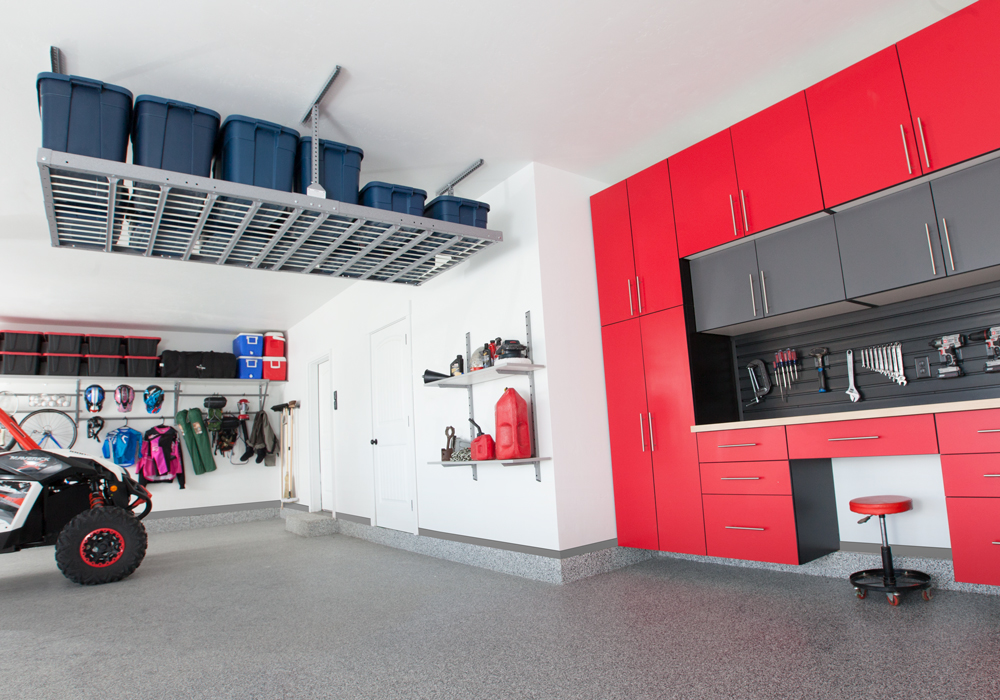 It's more than garage storage.
It's your life.
CONSULTATION
IT'S TIME TO GET ORGANIZED.
TRANSFORM YOUR GARAGE STORAGE IN ASPEN
Our Gorgeous Garage storage systems can change your garage from cluttered mess to an organization haven. We are organization experts and with our help, you will have the space you have always wanted. Our shelving system is the garage storage Aspen can trust. It's a top-rated system that allows you to utilize the walls for storage instead of the floor. We use Patented Hooks & Bars that can be easily adjusted to fit your family's needs for garage storage in Aspen.
We have the most durable garage storage in Aspen. SpaceThis creates personalized solutions that can fit your family's needs. Call us for a free estimate on our shelving, flooring and other storage options today.

FREE CONSULTATION
Get a free consultation and estimate before you buy anything.

INDUSTRY EXPERTS
We have the knowledge and expertise to offer you the best solutions.

LOCALLY OWNED
We are a locally owned and operated business.
Stacking Storage
Your storage items can be stacked on shelves that can hold 1,000 lbs per 4 feet. Typically, homeowners place their rarely used items on top, providing a safer storage solution for both you and your items. Frequently used items are hung from the hooks and bars beneath to stay within arms reach.
Accessible
We strive to provide you with easy access to your most used items. Having items in obscure places can add stress to projects or create dangerous storage options. To make your next project easier, we eliminate the need to store items in places other than the garage. We help you put all items in the garage to save you time and money.
CONTACT US TODAY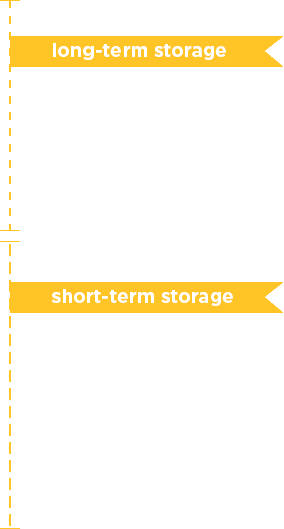 Garage Storage That Grows With You
After assessing your budget and needs, a custom organization plan is made specifically for you. Garage systems shouldn't be one-size-fits-all anymore.
Our garage storage plans are made to fit your garage.
We created a garage system that can change and grow to meet your needs.
CUSTOMIZED STORAGE PLANS
Our storage is layered, allowing you to store three times more than a traditional shelving system. Our bars and hooks make storage possible in ways that never were before. We also take advantage of placing items above the shelving to save you space.
Aspen residents trust Gorgeous Garage to get their garages set up.
READY TO GET STARTED?
Need to save space and time when organizing your garage? It all starts by calling for a free estimate for your garage.
GET A FREE QUOTE
AREAS SERVED NEAR ASPEN
We offer our garage organization in Aspen as well as the following cities: Aspen, Snowmass Village, Basalt, Carbondale, Glenwood Springs.
Contact us for the best garage storage in Aspen!